Are you prepared to make one of the biggest financial decisions of your life?
Don't Get Stuck With A Social Security Payout That's Less Than What You've Rightfully Earned! 
Every year 

Social Security benefits sit unclaimed

because people weren't aware they were entitled to them!
Would you agree that after paying into the Social Security program most of your life, your hard work should be rewarded with the maximum allowable benefits by law?


Everyday,

good hard working people are penalized because they do not have the clear facts about Social Security

!
---
Imagine finding out that after all the years of paying into Social Security, you could have had a higher total benefits payout had you known how the system works. And worse yet, you discover the problem cannot be reversed. Now, you are stuck with a lower benefit to last you through your retirement years.
Once your Social Security choices are filed with the SSA

you lose your ability to change those options after a small window of time.
---
We Can Help You Create A Fool-Proof Plan To:
Maximize your Social Security Lifetime Benefits payout.
Determine the right benefit options needed to take care of your spouse.
Protect your Lifetime Benefits from rules that could trigger a reduction in payout.
Assure the maximum monthly income.
Protect your Lifetime Benefit from taxation.
…and more
A properly planned Social Security strategy can be worth as much as an additional

$100,000

or more for you and your spouse. 
---
Learn To Maximize Your Social Security Benefits
 Most people seem to spend more time planning their vacations
than they do planning to maximize this incredible lifetime benefit.
MAKE YOUR PLANS TO ATTEND OUR
FREE WORKSHOP:


"Getting The Most out 

of Social Security"
When: TBA
Where: 11 Century Hill Dr. Suite 206, Latham, N.Y. 12110
Cost to attend: Free for the first 30 seats only!
---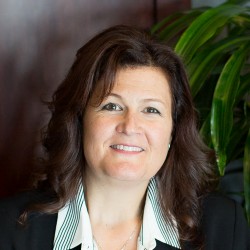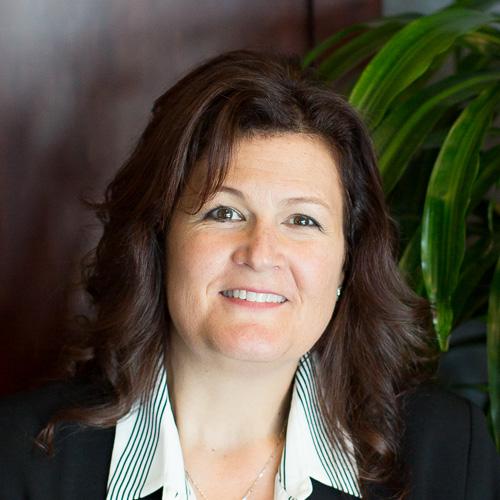 Financial advisor, author and radio show host Crystal Langdon has helped thousands to bring financial clarity into their lives. Crystal teaches the "Getting The Most Out of Social Security" Workshop and other financial strategy workshops to audiences across America. Crystal's experience and easy to follow practical advice has helped many to take action and create wealth, peace of mind and a secure future for their loved ones.
---
 What You Will Learn In This Workshop:
How your Social Security benefits are calculated.
How to know the exact age you should take your benefits and the right time to apply.
Understanding the different ways to increase your benefits payout and maximize your monthly income.
How to set up Social Security so your spouse has the maximum allowable benefit if something should happen to you.
The importance of integrating Social Security with your other investments and retirement goals.
What are the various tax consequences that can threaten your benefit payout.
Understand the Social Security rules and the different ways your Social Security can be reduced.
How your Social Security payout will be effected if you continue to work.
---
Register Today!
No one is ever going to care more about your retirement
as much as you do.
Seating is limited to the
First 30 Registrants Only!
Register now to guarantee your spot.