Will you be able to retire with the same standard of living you enjoy now, adjusted for inflation?
Traditional retirement plans are now outdated and could fall short of your retirement needs.
Company sponsored retirement plans may not be enough to get through retirement because…
We've found that the 5% rule doesn't work anymore!
The thought process that you can take 5% from your 401k's and other retirement vehicles throughout retirement and not touch your principle is proving to be wrong.
---
How about you?
Do you know the return you need to earn on your savings and investments in order to retire at your current standard of living?
How much money do you need to be putting away every year to enjoy your present lifestyle during retirement?
How long will you have to work before you can retire and still enjoy your current lifestyle throughout your life expectancy?
Will you work your retirement years in an effort to keep your standard of living?
Learn the answers to these questions so you have the clarity needed to keep your wealth! 

---
MAKE PLANS TO ATTEND OUR
FREE WORKSHOP:
 

"Establishing Your Financial Freedom"

When: Wednesday, April 17th, 6PM to 7PM
Where:

 11 Century Hill Dr. Suite 206, Latham, NY 12110
Cost to attend: Free for the first 30 seats only!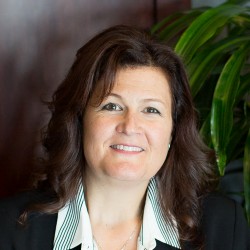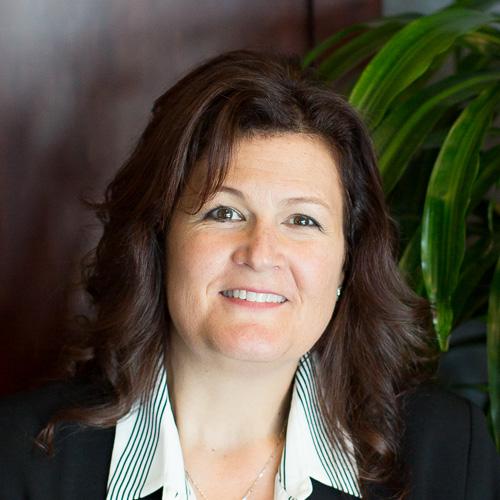 Financial advisor, author and radio show host Crystal Langdon has helped thousands to bring financial clarity into their lives. Crystal teaches the "Establishing Your Financial Freedom" Workshop and other financial strategy workshops to audiences across America. Crystal's experience and easy to follow practical advice has helped many to take action and create wealth, peace of mind and a secure future for their loved ones.
---
What You Will Learn In This Workshop:
---
Don't Miss This Opportunity
To learn more about the
"Establishing Your Financial Freedom"
Seating is limited to:
The first 30 registrants only!
Register now to guarantee your spot