Are the ups and downs of the market keeping you up at night?

Do you find yourself constantly second guessing yourself and your investments every time the market takes a down turn?
Without a clear strategy in place, it is easy to feel trapped in the market's constant cycle of volatility.
Crystal Clear Finances understands that business ownership is the backbone to most wealth creation.
We strategically help our clients invest in businesses to create wealth without the headache of business ownership!
---
Our investment strategy helps investors create wealth and become business owners by applying 3 key principles.
---
Do you need Clarity in your investment portfolio so you can create and keep wealth?
Are you ready to transition from being at the mercy of the market to becoming a savvy business investor who understands what they own and why?  
---
Are you ready to take control of your 
investment portfolio? 
MAKE PLANS TO ATTEND OUR
FREE STRATEGY WORKSHOP:
 

"Crystal Clear Investing"
When: Wednesday, September 18th from 6:00PM to 7:00PM
Where:

 11 Century Hill Dr. Suite 206, Latham, NY 12110
Cost to attend: Free for the first 30 seats only!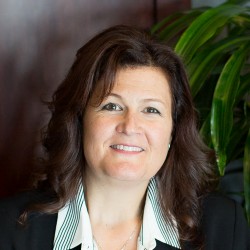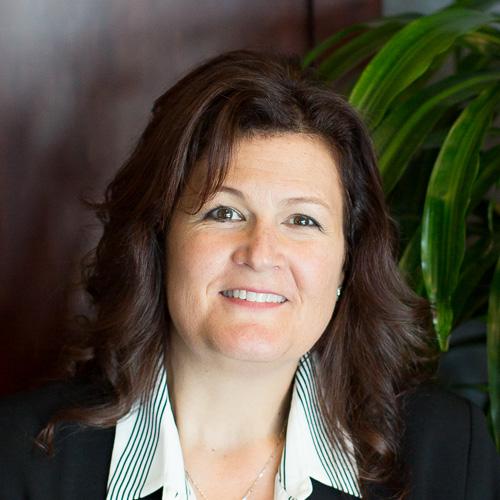 Financial advisor, author and radio show host Crystal Langdon has helped thousands to bring financial clarity into their lives. Crystal teaches the "Crystal Clear Investing" Workshop and other financial strategy workshops to audiences across America. Crystal's experience and easy to follow practical advice has helped many to take action and create wealth, peace of mind and a secure future for their loved ones.
---
  What You Will Learn In This Workshop:
---
Don't Miss This Opportunity
To learn mor/e about
Crystal Clear Investing
Seating is limited to:
The first 30 registrants only!
Register now to guarantee your spot