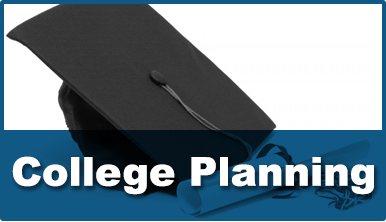 When it comes to college planning, are your assets positioned FOR or AGAINST you?

Most people assume that a 529 plan or borrowing from their 401K is the best way to pay for college.
Many don't realize that if your assets aren't positioned properly they can actually count against you, limiting the financial aid your student will receive.
The average student takes 5.8 years to finish a 4 year degree. Increasing the cost of college by almost 50%, simply because a lack of guidance!
---
How About You?
Are you positioned to maximize your financial aid?
          Or… are your assets being counted against you?
 Are you preparing for both college & retirement?
          Or… are you having to choose between one or the other?
Has your child met with the right career advisors ensuring they are on the right path?
          Or…will they be like the average student taking 5.8 years?
Are you working with a team of experts who have a proven track record working with colleges, families and truly understand the financial aid process?
          Or… are you planning on going through this process alone?
---
Work with a team of professionals to position your assets properly while minimizing the cost of college!
Plan Now To Attend 

OUR FREE WORKSHOP

:
 

"College Planning"

When: TBA
Where:

 30 Century Hill Dr. Suite 103, Latham, NY
Cost to attend: Free for the first 30 seats only!
---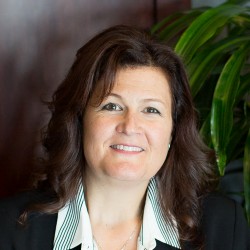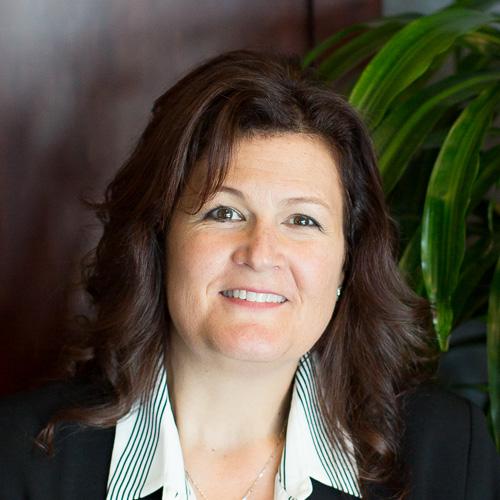 Financial advisor, author and radio show host Crystal Langdon has helped thousands to bring financial clarity into their lives. Crystal teaches the "College Planning" Workshop and other financial strategy workshops to audiences across America. Crystal's experience and easy to follow practical advice has helped many to take action and create wealth, peace of mind and a secure future for their loved ones.
---
 What You Will Learn In This Workshop:
---
Don't Miss This Opportunity
To learn more about this
the BEST way to prepare for college!
Seating is limited to:
The first 30 registrants only!
Register now to guarantee your spot