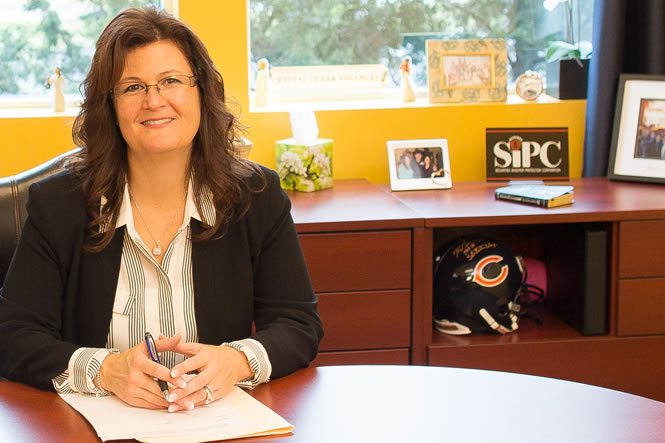 Our Introductory Consultation is your first step towards a Crystal Clear Wealth Strategy.
Our initial conversation will focus on getting to know you, your dreams, your goals and your unique financial situation.
Once we have an accurate financial snapshot, we can begin the process of connecting your dreams and goals to specific wealth strategies. Strategies designed to build a better financial future for you and your family.
Our favorite part of the whole process is watching the excitement in our clients face as they begin to recognize how a professionally designed financial plan can consistently and
effectively leverage what they have, into what they need for their future.
Whether you need help with investing, retirement and estate planning, college planning or business expansion, we can design a strategy that is just right for you!
---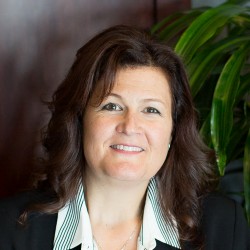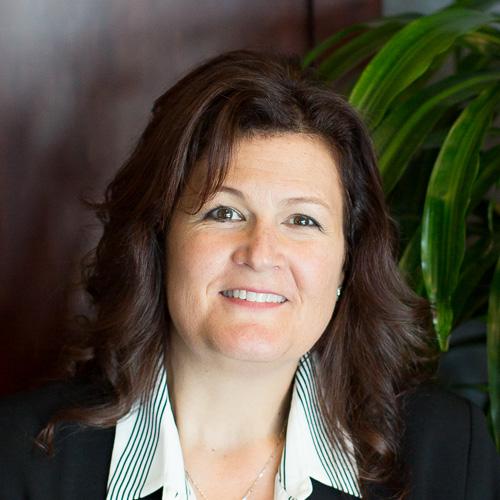 Financial advisor, author and radio show host Crystal Langdon has helped thousands to bring financial clarity into their lives. Crystal is a Certified Financial Planner™, Registered Principal, Investment Advisor Representative, and Kingdom Advisor. Crystal teaches financial strategy workshops to audiences across America. Crystal's experience and easy to follow practical advice has helped many to take action and create wealth, peace of mind and a secure future for their loved ones.