Need More Information?
Are you ready to gain the financial clarity needed to help you create wealth? Crystal Clear Finances specializes in providing clarity in the financial realm to help you create wealth, in the most tax efficient manner. Let Crystal Clear Finances help you today!
Please call us at (518) 433-7181, or email us with any questions or concerns!
11 Century Hill Drive Suite 206
Latham, NY 12110
Click here for a google map and directions to Crystal Clear Finances from your location.
Contact Information
If you'd like to receive more information or ask a question, please call or email us!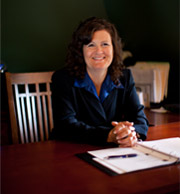 Crystal Clear Finances Inc.
11 Century Hill Drive Suite 206
Latham, NY 12110.
Phone:(518) 433-7181
FAX:(518) 433-7182
E-mail: Crystall@crystalclearfinances.com