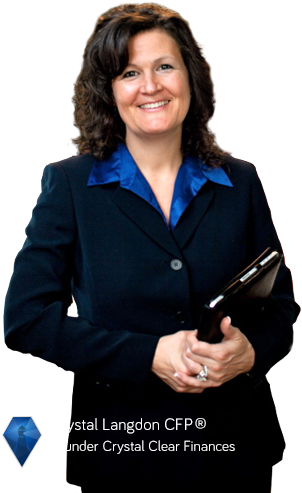 Financial Strategies to Transform Life
We develop Crystal Clear Strategies for you to create wealth, minimize taxes and maximize your financial opportunities.
How can we help you?
Our FREE gift to you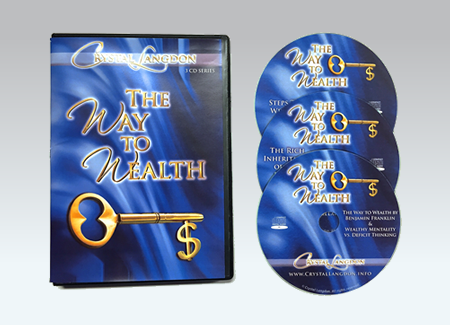 Discover God's Principles to
Create Wealth
Our Team
"Dedicated to helping you create and cultivate wealth."
Crystal

Founder / CFP®

George

Business Consultant

Ron

Associate Planner

Dade

Relationship Specialist

George V

Brand Development
Free Financial Seminars
Upcoming Seminars
Plan now to attend our next seminar.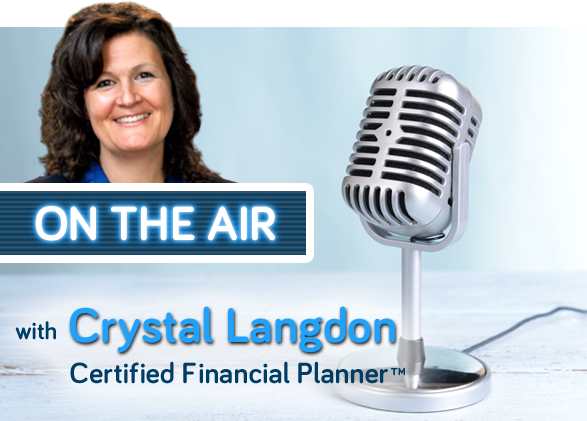 Listen in on the Following Radio Stations
96.7 FM - WDCD
Saturday 10:30 AM
Monday 1:00 PM
94.9 FM - W235AY
Everyday throughout
Listen to this weeks episode: