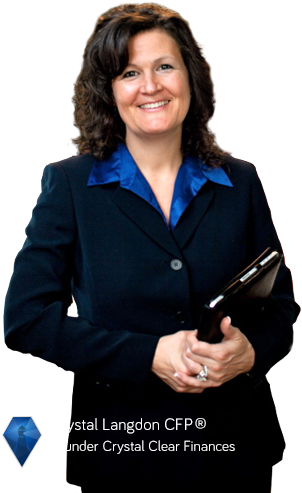 Financial Strategies to Transform Life
We develop Crystal Clear Strategies for you to create wealth, minimize taxes and maximize your financial opportunities.
Our Team
"Dedicated to helping you create and cultivate wealth."
Crystal, CFP®

George

George V
"Crystal Clear Finances, Inc. is a full service financial advisory firm. Offering services including but not limited to, Financial Strategy, Strategy Implementation, Investing (i.e. Stocks, Mutual Funds, ETF's…), Insurances (i.e. Life insurance, Long Term Care, Disability…), Business Consulting and Tax Efficiency. For more information on Crystal Clear Finances, Inc. and the available services, call us at 518-433-7181, we will be happy to help you!"
Free Financial Seminars
Upcoming Seminars
Plan now to attend our next seminar.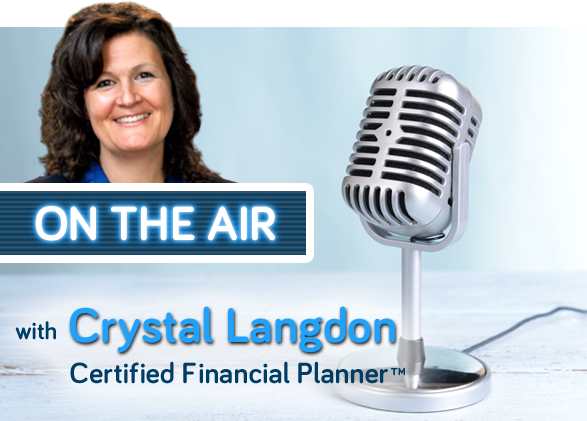 Listen in on the Following Radio Stations
96.7 FM - WDCD
Saturday 10:30 AM
Monday 1:00 PM
94.9 FM - W235AY
Everyday throughout
Listen to this weeks episode: